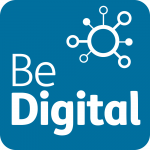 To take part in the the online webchat session you will have to to have recieved an email invite. You will also need speakers or earphones; most mobile phone earphones are suitable for this purpose and generally have a microphone if needed.
To join the webinar:
The webinar will be ran through Microsoft Teams. You do not require a Microsoft Teams account to enter, you can simply click on the link emailed to you and enter through a browser*.  Once you have accepted the original email invite, you can find the link in your outlook calendar.
Please follow these steps…
Click 'Join Microsoft Teams meeting'  link in the meeting request
You will get a pop-up window prompting you to join via teams
If you have Microsoft teams you can join via teams;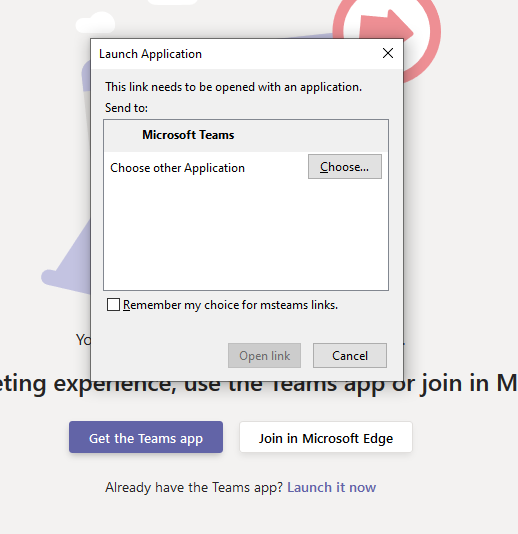 If you do not have Microsoft Teams click cancel  and either 'Join via the web' or 'Join in Microsoft Edge' alternatively copy the URL to Chrome


You will then be taken to a page to enter your name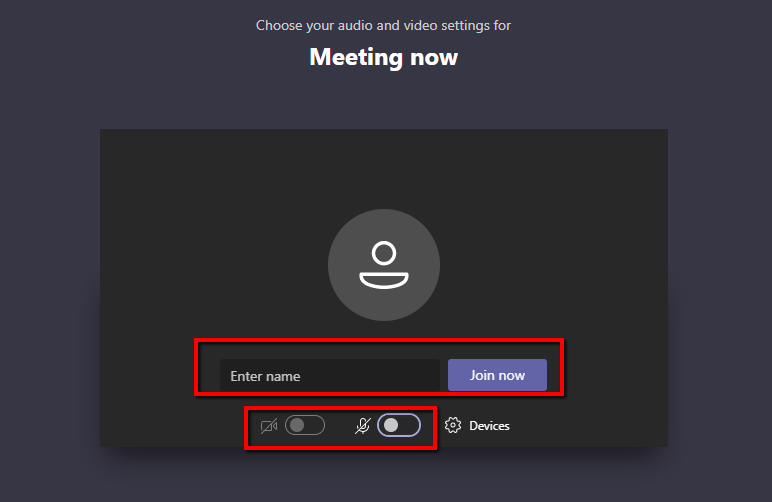 and you will reach the meeting "lobby", You will then shortly be granted access to the meeting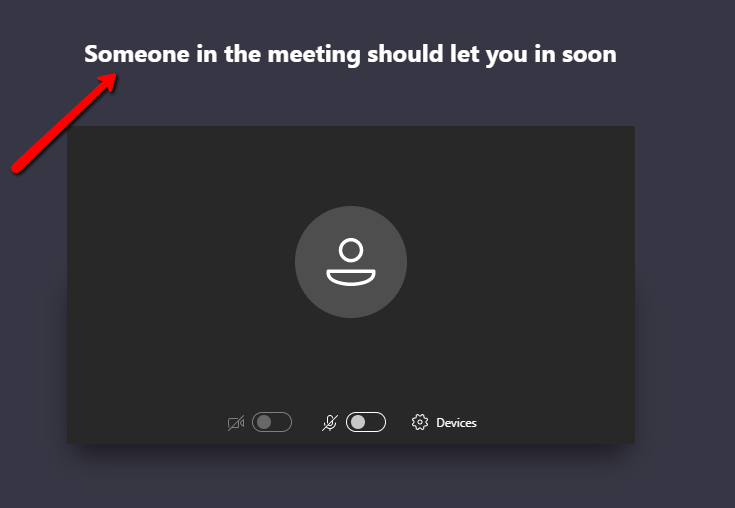 Once in the meeting, please  mute your microphone and disable your camera
You can chat/ask questions via the chat function on the right hand side, click the message symbol to view the chat stream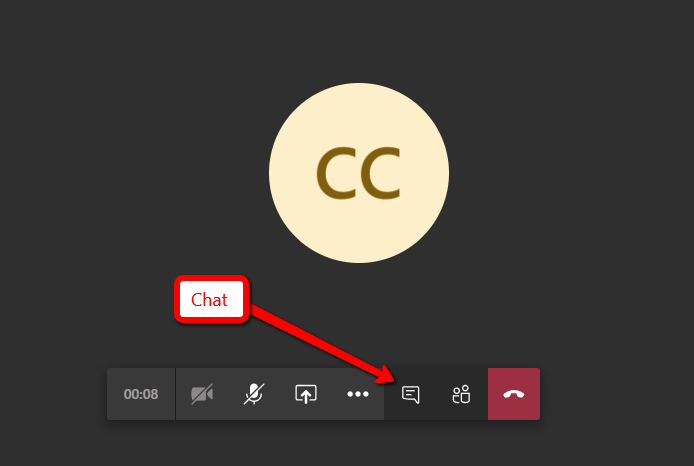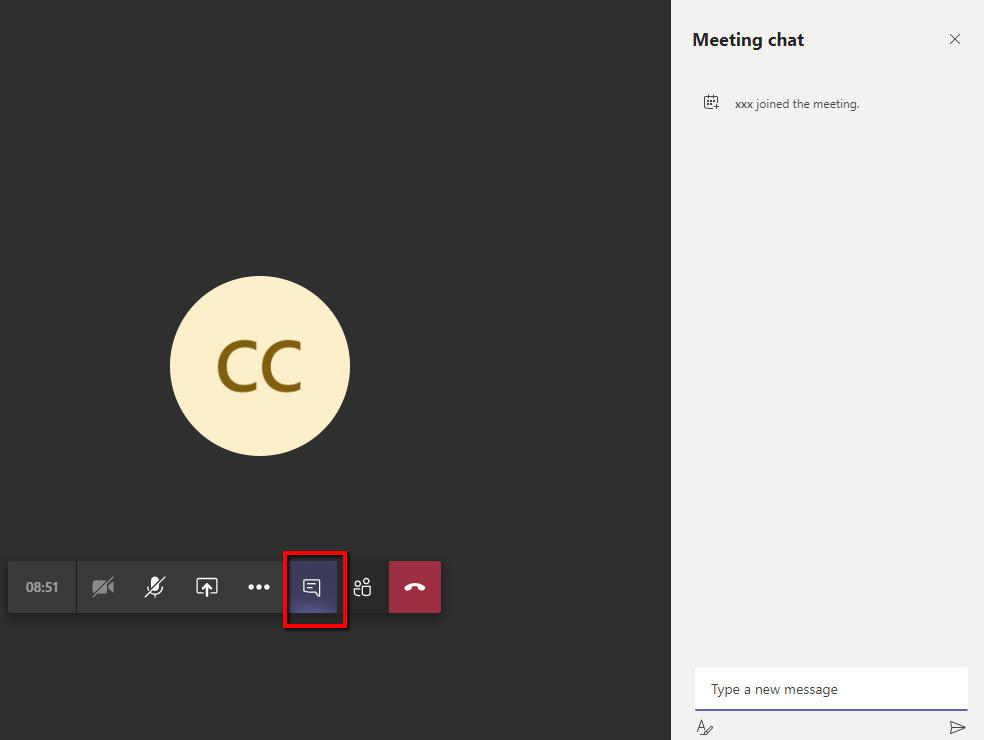 If you have questions throughout any presentation, please put them in the chat box and they will go through and answer them all in the second half of the presentation
Please do not share your screen or take control of presenting (if you do accidentally do this, please select 'Stop Presenting' in the bottom left of the screen)
*Please note, for the best experience, please use Microsoft Edge or Google Chrome to join the webinar through. Alternatively, if you currently have access to the Teams app, you can join through there. We have found that Internet explorer blocks the webinar, so please avoid this browser.
See this link to see which browsers are compatable
List of recent webinars
Brand Partner Portal Walk Through 1
Covid-19 Digital Support Webinar
Ask the Expert: CMS Open session
Branding the Age: Age UK Brand and Brand Hub