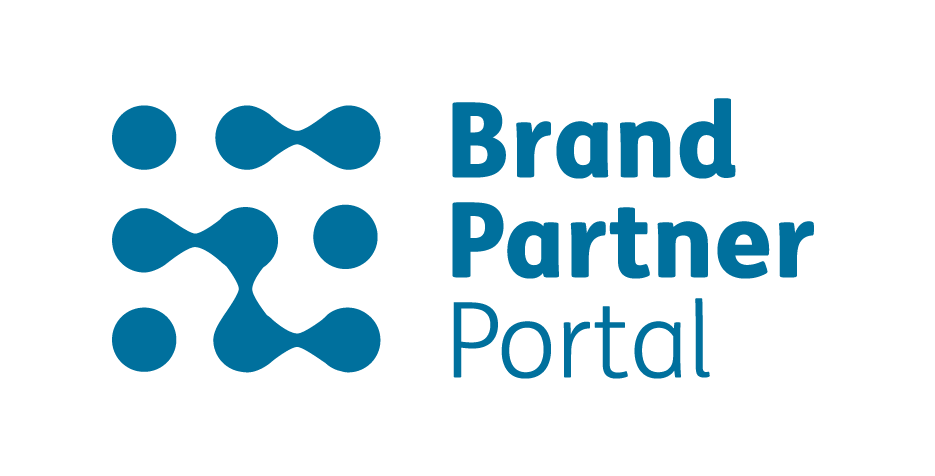 The way in which Local Age UKs interact with Age UK National and communicate information about their Services, Activities & events and Shops on the local Age UK websites is changing.
Introducing the Brand Partner Portal
The Brand Partner Portal is a new product that will;
Make it easier for you to share your services information with Age UK National
Improve your local Age UK website search and filtering capabilities about your services
List your services, Activites & events and Shops on the Age UK National website
Improve the overall support and quality of the National Helpline about the specific services partners offer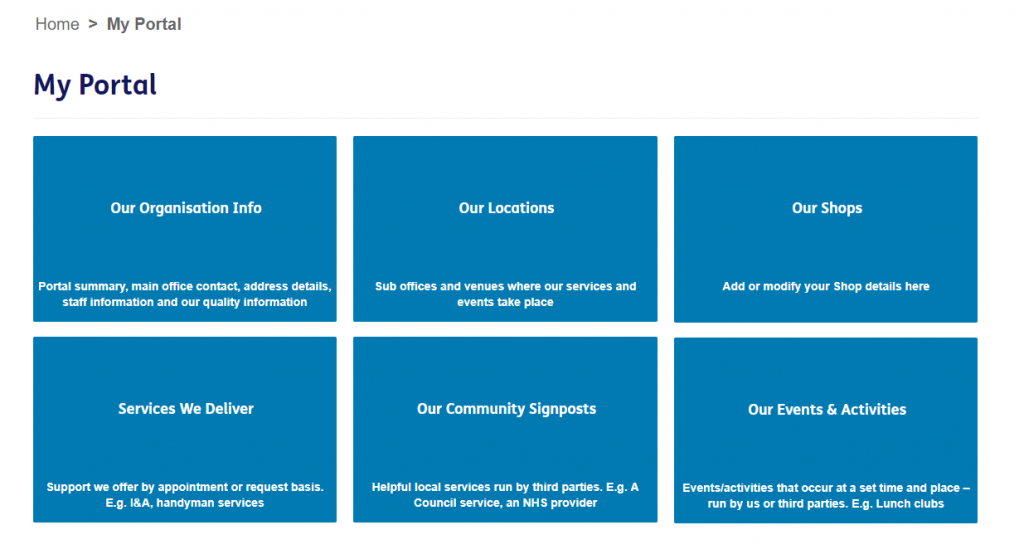 Features and Benefits
The Brand Partner Portal is a secure database for each of the local partners. It will hold information on your Age UK organistion, your local Services, Activities & events and Shops which will then be searchable on your own local website and in the Age UK national website local directory.
It will give you more control over your data, so that you can ensure it is current and up to date. Any changes you make be automatically applied to both your local websites and the national website, the Age UK Advice Line will also be able to access it to provide accurate advice to older people when they call. The portal will also:
Ensure that across the network the local Services, Activities & Events and Shops information is standardised and communicated clearly and consistently
Distinguish between Local Age UK delivered services and third party services and signposting, to clarify any liability issues
Better facilitate the national advice line in offering help regarding vulnerable older people
Keep the national website local directory up to date with the services you offer locally
Increase the traffic to the local partner websites which will benefit the uptake of your local services.
Local partners will be given a login to create and update their Services, Activities & Events and Shops in the partner portal with full guidance.
Webinars
Below are the recordings of the webinars held by the Project team to talk through important aspects of the portal and rollout process.
Local partner Websites

Local Partners will still have a local Age UK website, on the same web address. The portal is to improve the functionality of the websites and to improve access to the information and resources you offer to older people
Your local partner website will still have a fixed navigation: Our Service, Activities and Events, Get involved, About us, Room hire (if you offer it), Shops (if you have them), and Buy products (if they were a trading alliance member).
Any partner websites still with a products tab will have this removed with appropriate redirect guidance.
Local Age UK services
Currently local partners create pages for the website in the Episever Content Management System (CMS) under the Services, Activities & Events and Shops tab (if you have shops)
Going forward these will be created in the Brand Partner Portal.
Age UK national will work with you to confirm that the data is entered correctly in the portal and answer any questions. When both are happy with the data, Age UK will update your CMS templates, and the information will be pulled through to your local websites.
Your services will be displayed in a filterable view to make it easier for people to find the services they need. This can be refined further based on the postcodes within your area of benefit.
You may still keep any pages of CMS content or Services, Activities & Events and Shops if required, but for those pages that are decided are now redundant, appropriate redirect guidance will be given.
Third party and Community Signposts
If your local Age UK signposts to third parties such as community services including Trusted traders; the local directory will be able to help you to better organise your information, clearly label and tag it so that your beneficiaries can easily find what they are looking for.
Depending on the level of detail local partners go into, when a Third party or Community Signpost is created, a business insurance check email is triggered.
This will clearly identify that the third parties are not supplied by the Local Age UK and that any liability sits with these external organisations.
Age UK National website
Local Directory
The portal will also affect the Age UK national website. This currently has a limited directory which pulls in the basic information that Age UK national has about all the local partners.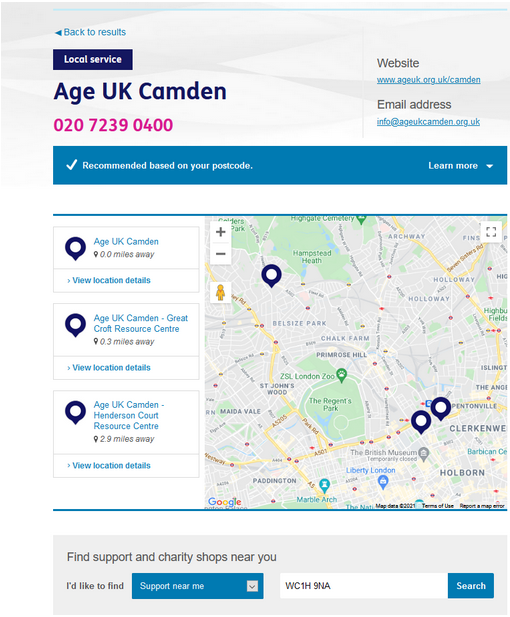 When all the local partner Services, Activities & Events and Shops information is in the portal this will means this data is also available on the national site to be filter by category and postcode.
When a Service, Activities & Event or Shop is clicked on, the user is redirected to your local site. Your web traffic should increase as you will benefit from the average 2 million monthly visitors to the national site, who will be looking for local services.
National information & advice line
The portal will also benefit the Age UK national information & advice line, and your own services if you run them. The national advice live is open 365 days a year receiving thousands of calls from the family and carers of older people in need.
When an enquiry regarding your specific local area is received, the advice line team will check the specific local partner website/ local directory to see if a particular Services, Activities & Events, Shops or community signpost is offered.
The information that they pass on to the caller is only as up to date as the local partner websites have provided and labeled. With the portal this standardised information consistently set out and correctly labelled will ensure Age UK and the network can offer the best and most up to date information and advice.
Partner Information Return (PIR)
As we communicated before, the Partner Information Return (PIR) will no longer be an annual survey. The Brand Partner Portal will gather some of that information moving forward, in addition to the Quarterly PIR. This will allow the information to be in one place and significantly reduce duplication of information requests to you and reduce administrative requirements for Age UK.
Next steps
You do not need to take any at present. Age UK will communicate next steps and timelines in the next few weeks. These will include
You can still find specific information if you are in the Pilot Group