Have you thought about recruiting a volunteer to help with your website or marketing? Some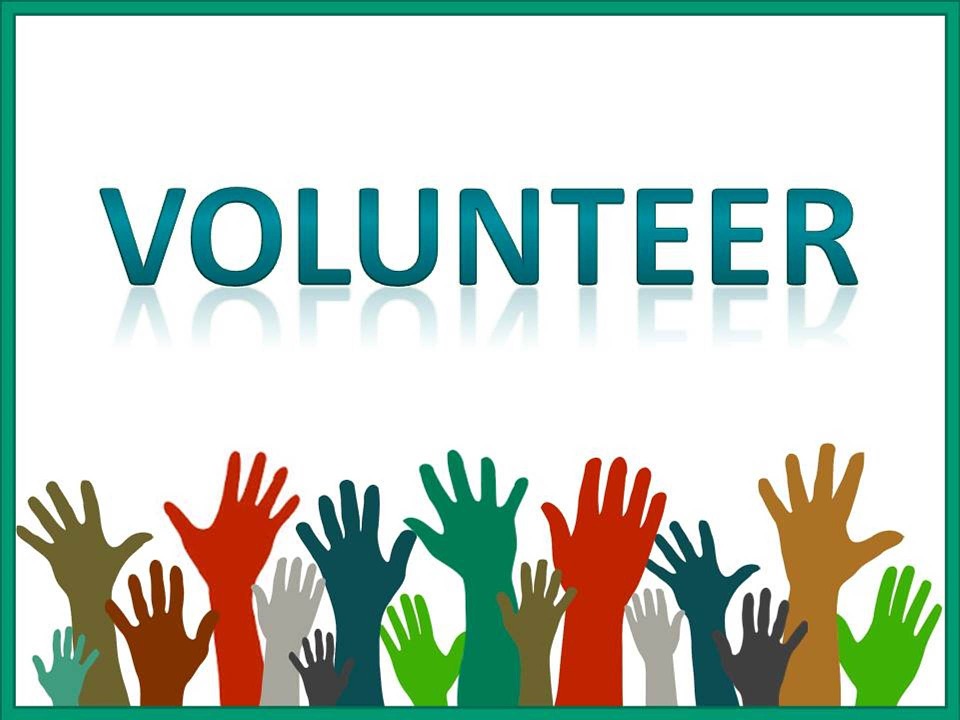 partners have found using volunteers for their website really helpful.
Recruiting digital volunteers has never been more crucial for smaller charities.
This can be tricky however for the vast majority of smaller charities however, with resources and budgets already at full capacity.
Below you can find our go to guide and a list of resources which you can utilise in a bid to recruit more digital volunteers to your charity.
Media Trust training days
The Media Trust has just launched a new UK programme of classes, mentoring and online learning.
These half day classes have support from Google Digital Garage and give you the chance to discuss with experts your digital comms challenges.
For more information, see here:
https://mediatrust.org/communications-support/community-programmes/digitalskillstraining/
Charity IT Help
CITA provides free services to help charities get the very best out of their technology. Their three main services are:
Tech Surgery – a 2 hour surgery to discuss your IT options
IT Consultancy – scope out a specific IT projects with an expert
IT Project Delivery – helping you to source the right skilled volunteers for your digital projects
For more info see here:
Reach Volunteering
This is a great place to advertise your digital volunteering opportunities to potential volunteers, as well as to search the database of budding volunteers advertising themselves for opportunities.
For more info see here:
https://reachvolunteering.org.uk/
Recruitment Pack
We have also written a volunteering pack for partners to use as a starting point. The pack was written in conjunction with the volunteering development department at Age UK.
The pack covers an example role description, suggestions about where to advertise, and things to consider when training your website volunteer.
Download the website volunteer recruitment pack
The pack was written in January 2017.