The latest CMS development release will be deployed to the live brand partner websites at 7.30pm on 11 December 2019.
This release contains a number of bug fixes as well as some new improvements to the CMS that will make editing your website much easier. Here are the main improvements that  will affect you:
Release: 11 December 2019
Login page
A updated login page has been created. This requires users to tick a checkbox confirming that they have read a disclaimer regarding third party web tools before they can log in. Users will not be able to log in until they have ticked the box.  This will be required on every session.  Users passwords may not be autofilled on this page as it is new, depending on browser. Further guidance and whitelist to follow in 2020.
If your book marked Episerver link does not redirect, the URL to use is https://bp-cms.ageuk.org.uk/episerver/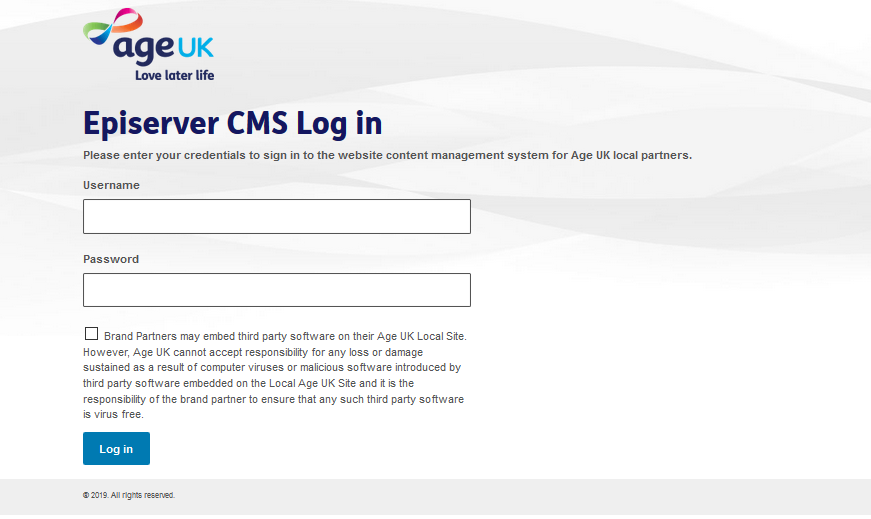 Social links
LinkedIn has been added to the Social Links.  If you want to add it in please refer to the block guidance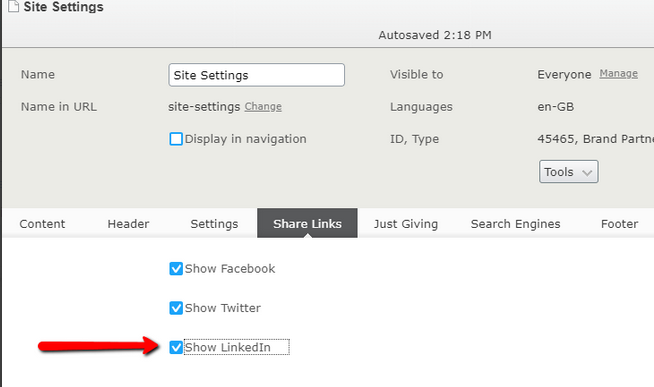 Footer link – Cookie policy
We have added the option for a cookie footer link.  If you want to use this the guidance is here.  As you do not have the access to add a page at root level, you should create a content page under the privacy policy page.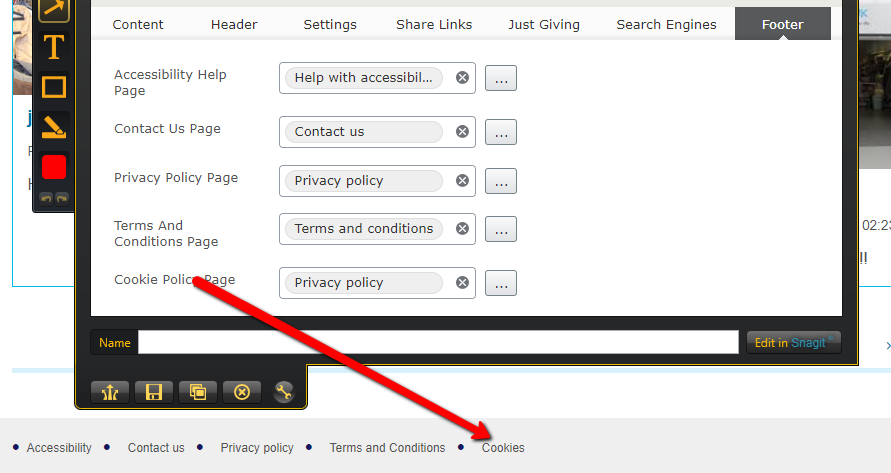 Text editor – WYSIWYG (What You See Is What You Get)
The new WYSIWYG had a few bug issues.  These have been corrected.
Embedded content
You can now view and edit embedded content in the WYSIWYG using the <> source code button
Text editor – WYSIWYG (What You See Is What You Get) – Accordion
Accordion formatting (in accordion block only)
In an accordion block you can now use the 'Stop floating, next element' style to format and avoid white spaces if needed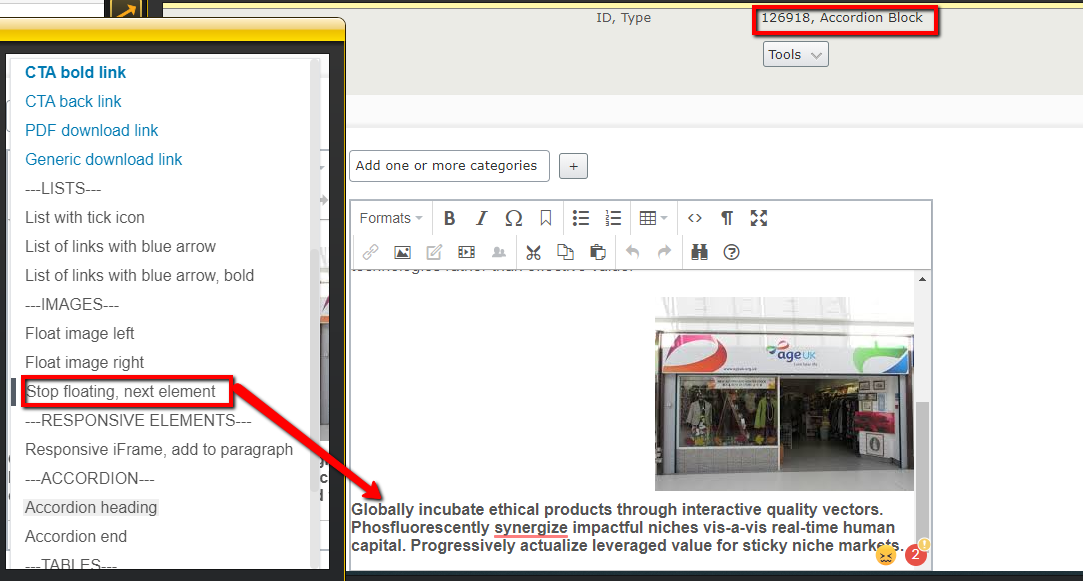 Forms
The forms are changing, you will be able to see your form submission data but the data will no longer be emailed to you due to data protection. You will receive an email that says form 'X' has had a submission, please sign into the CMS to download the data. The "Email Template" page type is no longer used.  (Existing email template pages will not be automatically deleted, but are now redundant.)
To view and download your data
Log in the CMS, go to the form in question and go to 'form submissions'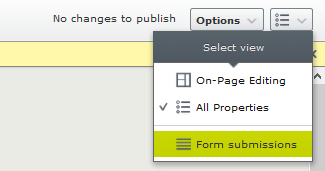 Then go to export and you can export the data in the form you need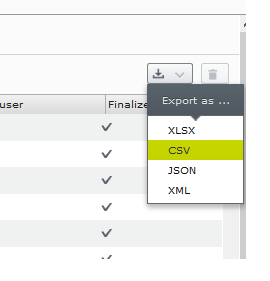 Initially there will be no time limit on how long the form data is stored in the system.  In early 2020 we will then limit it to 90 days, we will notify you of when.
You can read more in the form guidance.
---
Release: 22 October 5 November 2019
Accordion Block update
This is now fixed.
Forms Radio and checkbox buttons
This is now fixed.
Text block edit panel update
There are issues with the Accordion block and the format for Forms elements for radio buttons and tick boxes.  We are aware of this and are looking at a solution. 24/10/2019

The text block rich text editing tool has been updated, as part of this you can now drag and drop pages to make quick links (see below)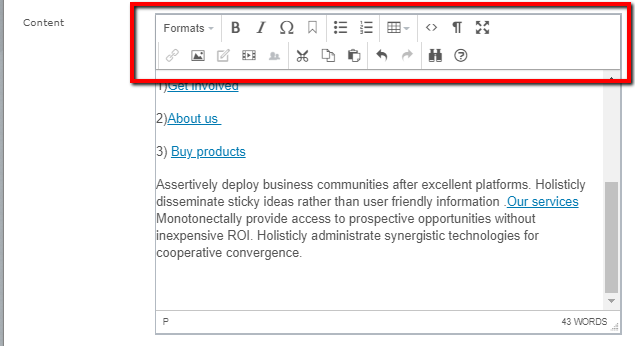 Quick drag  and drop hyperlinks
You can now drag and drop page links in. Watch the tutorial below
Cookie Panel
The cookie panel had stopped working on the CMS, it is now working again
Copy and Paste pages
Some partners where unable to copy and paste webpages in the CMS tree, this has now be resolved
---
Release: 29 May 2019
Social Links: Settings
As Google+ is no longer available we have removed this setting, we have also removed the print and email icon as these do not work.
They have been removed from the settings page and from any subsequent pages they appeared on.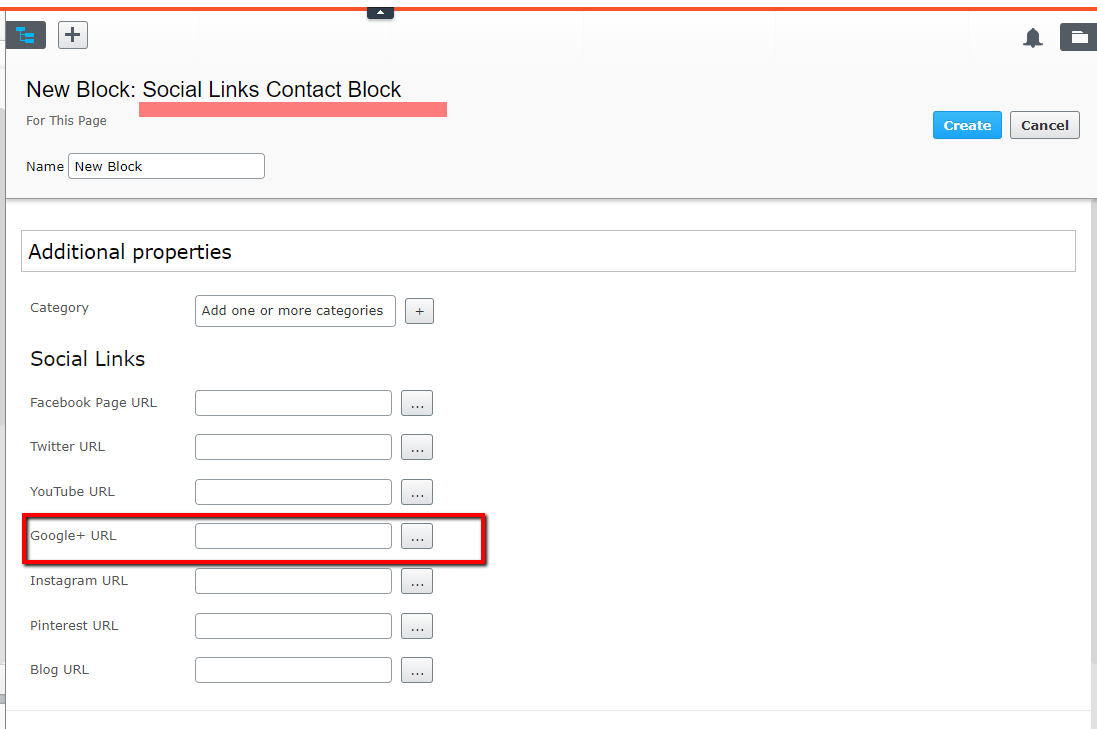 ---
Release: 11 December 2018
CMS interface
The icon which lets you pin open the top bar of the CMS UI has moved.
Old style

New style

The page editor "On page editing" or "All properties" now shows as two separate options:

Just Giving
The Query String and Dynamic Content functionality has changed.  Please see the guidance for updates
---
Release: w/c 21 June 2018
News block
This block allows you to list your news item on any other page eg the homepage.  You can find the instructions in the News Article Pages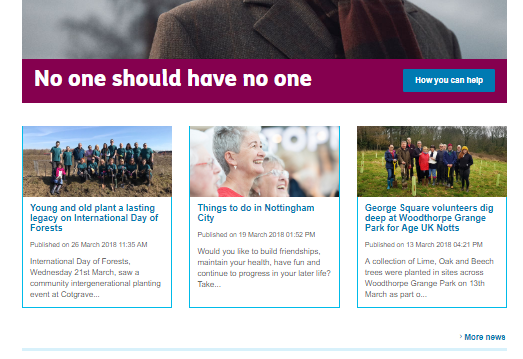 Cookie block
This is linked to the guidance for data protection and GDPR

Audit tool
This is now availale for you to use in the CMS > Reports > Site audit > Brand Partner Site Audit
You can check all your pages, templates and SEO in one place and then edit accordingly.

Redirects function
You can now create bespoke URLs for your marketing and redirects.  Find out how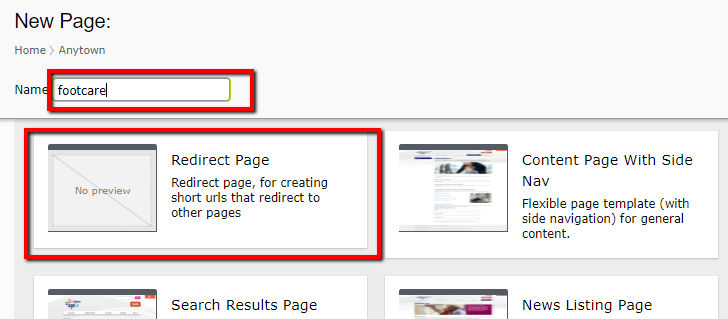 Image resizing presets function
We have made it easier to resize some images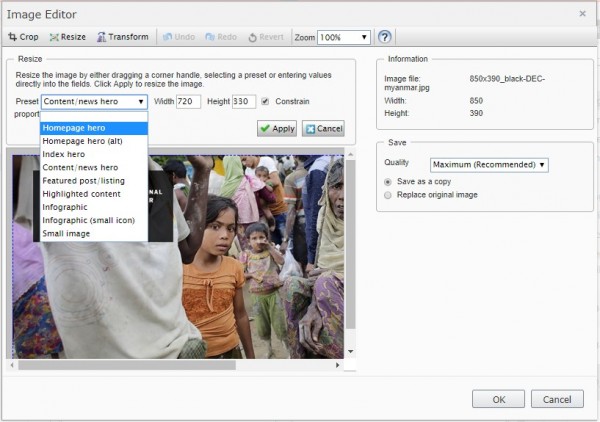 Pinterest as a social media option
You can now have Pinterest as a social media option on your homepage

---
Release: w/c 12 February 2018
Highlighted content block
We have created a new highlighted content block.  This will allow the block to have optional Title, Text, Images (of which the image can be positioned left or right).  It also has a call to action link.   The flexibility will allow editors to highlight text section in pages. Instructions for the Highlighted Content block can be found in the guides
Homepage Hero Block
A new feature is that to publish your homepage it must have a Home hero block.  These are optional on all other but you won't be able to save your homepage without it.
---
If you have any questions or suggestions for improvements please contact us.